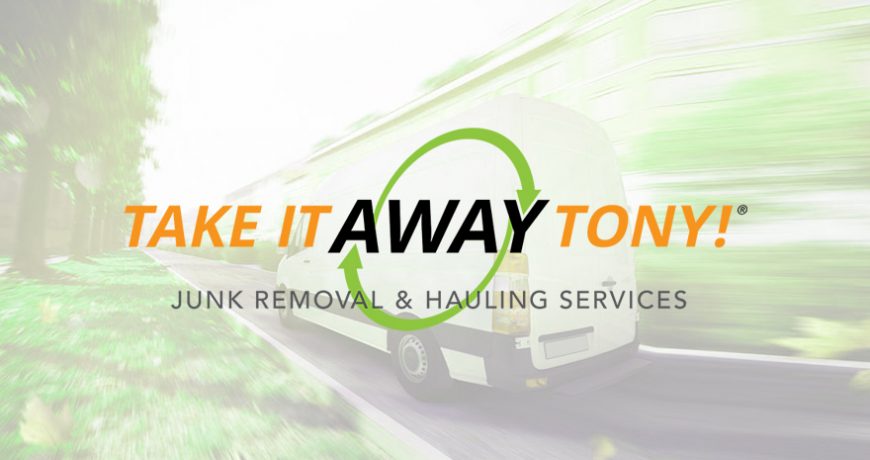 About the Owner – Take It Away Tony!®
Anthony Springer founded Take It Away Tony!® in 2020 after over 35 years in the tile, bathroom, and kitchen remodeling and restoration industries. Living and working in Hawaii for over 23 years, Tony is dedicated to the conservation and to the preservation of the beautiful natural Hawaiian landscape.
Due to there being very limited landfill space on the islands – waste from new construction, clearing household clutter, downsizing families, remodeling, replacing appliances, and renovations take up a lot of valuable space. In order to conserve natural resources and the environment, Tony realized that the best way to maintain the delicate balance is to recycle, reuse, or refurbish what can be saved. His methods of junk removal and hauling help to keep large fixtures and recyclable debris out of the already overburdened landfills.
Put Tony's years of experience and consideration to work for you. The professionals at Take It Away Tony!® personally care about each customer and each project.